Venus, Goddess of Love and Victory Necklace
This necklace gives luck for love, beauty from Venus and victory from Victoria.
Great gift for mother, daughter or your loved ones. You are not only giving them a necklace as a gift, you are also giving them your best wishes.
Accessory Type: Cultural Coin

Style: Casual, Elegant, Vintage

Material: 925 Sterling Silver

Chain Length: 45+5 cm/18+2 in
Coin Inspiration
L. Naevius Balbus, plebeian, was one of the quinqueviri appointed in 171 B.C. to settle the dispute between the Pisani and Lunenses with respect to the boundaries of their land. A coin was minted in his honor.
Obverse
In Roman mythology, Venus was the goddess of love, sex, beauty, and fertility. She was the Roman counterpart to the Greek goddess Aphrodite.
Reverse
C.NAE. BAB with Victory in a chariot
Victoria in ancient Roman religion was the personified goddess of victory.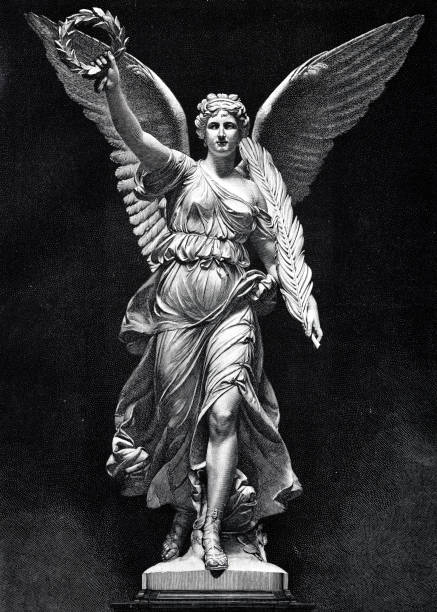 Country
(excludes processing time)
Cost
Rule
CANADA
Express Shipping
19.99
$0.00 - $69.00
15.99
Over $69.00
Standard Shipping
12.99
$0.00 - $69.00
12.99
Over $69.00
Country
(excludes processing time)
Cost
Rule
Global Shipping
Express Shipping
12.99
$0.00 - $69.00
9.99
Over $69.00
Free Shipping
Free
Over $69.00
Standard Shipping
6.99
$0.00 - $69.00
Click here For more info and international shipping